Chicago has some of the best attractions and museums in the world, drawing millions of visitors to the city each year. Explore the top tourist attractions in Chicago.
There may be affiliate links in this post, which means we may get a small commission. It's at no extra cost to you and helps keep Your Chicago Guide free. Everybody wins!
From the first planetarium in the U.S. to the largest collection of Impressionist paintings outside of the Louvre, Chicago's most popular tourist attractions provide countless hours of entertainment for the entire family.
When you're looking for something fun to do, you can't go wrong when you visit these top attractions and Chicago tourist destinations.
Related: Find more fun things to do in Chicago
Top Tourist Attractions in Chicago
If you'd like to see several attractions in Chicago, consider getting a Go Chicago Card or a Chicago CityPass. For one price you can visit many museums and landmarks.
Millennium Park
Millennium Park is an impressive and varied public space; it's a Chicago tourist attraction that's also popular with the locals.
With its collection of sculptures, the acoustically-sound Jay Pritzker Pavilion, Lurie Gardens, and other amenities, it packs a lot into a small area.
It's always busy with ice skating in the winter, concerts and movies in the summer, and special events and tours all year long.
Check out our free and comprehensive guide to Millennium Park
Navy Pier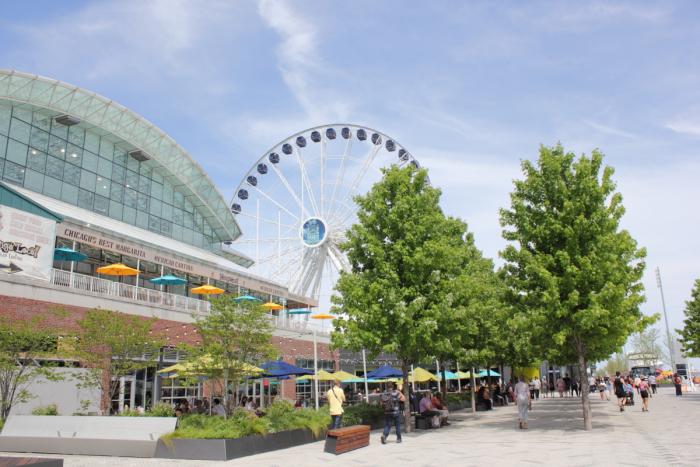 With more than fifty acres of dining, shopping, and entertainment, Navy Pier, 600 E Grand Ave, is one of the most famous attractions in Chicago.
Visitors to the half-mile-long pier can catch a movie at the IMAX theater, listen to live music at the outdoor beer garden, and have dinner with a magnificent view of the city.
Many of the cruises launch from the Pier, and this is also where the city's summer fireworks take off.
One of the most iconic images of Chicago is the giant Ferris Wheel, and it's climate controlled so you can ride it year-round. You can also pick up the perfect souvenir at one of the many shops or kiosks.
Check out our comprehensive guide for more info on Navy Pier Chicago.
Art Institute of Chicago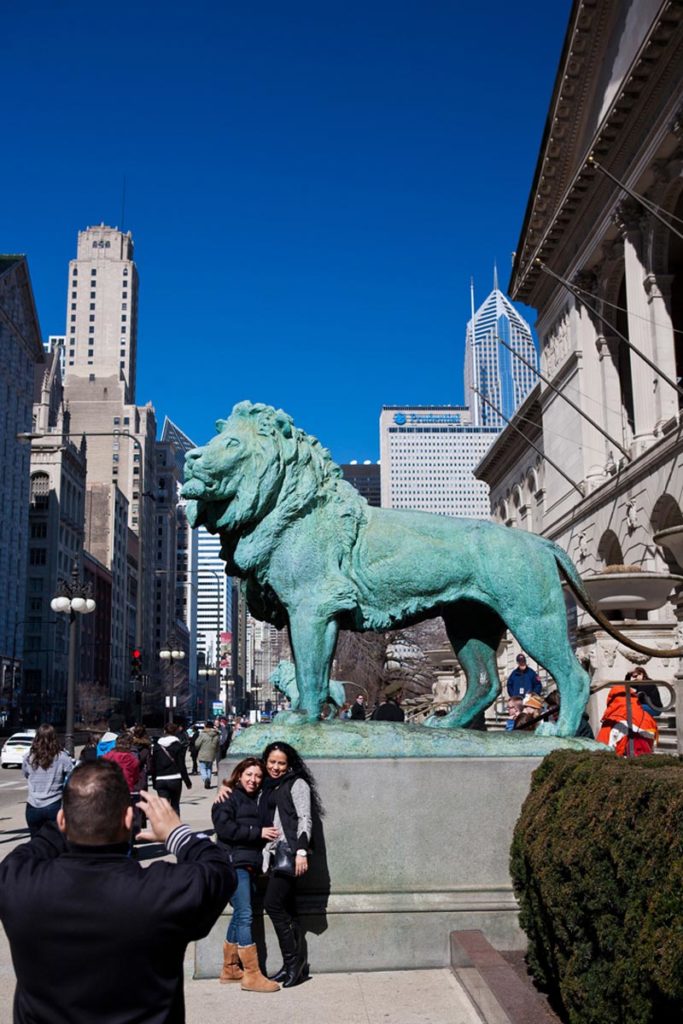 The famed Art Institute of Chicago, 111 S Michigan Ave, houses over a quarter of a million works of art that represent more than 5,000 years of human expression.
There are galleries devoted to art from countries all over the world as well as to different mediums.
The most famous gallery is that of the Impressionists and Post-Impressionists. Well known works of art include Claude Monet's "Haystacks" and Renoir's "Two Sisters", as well as the pointillism favorite "A Sunday Afternoon on the Island of La Grande Jatte". There are also frequent temporary exhibitions that require special admission.
Click here to get tickets to The Art Institute of Chicago
Skydeck Chicago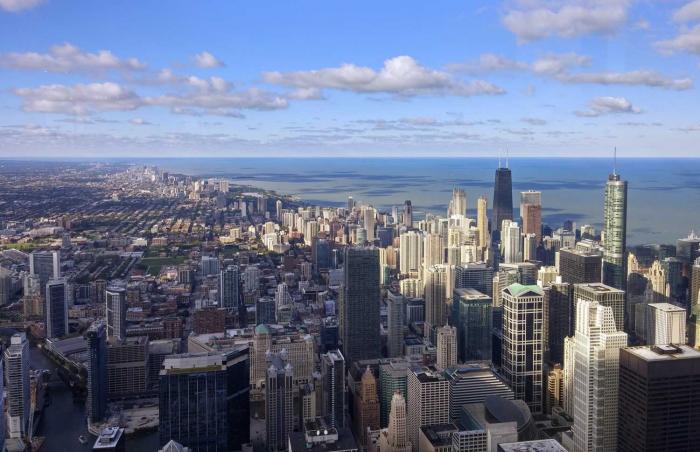 Get above it all at this observatory in the Willis Tower. Rising high above the skyline, the Willis Tower is absolutely one of the top tourist attractions in Chicago.
With its view of four states and the innovative "The Ledge," it's also one of Chicago's most popular things to do.
This part of the attraction is a series of glass boxes that actually extend outside the building, so you can look straight down.
Get tickets to Skydeck Chicago.
360 Chicago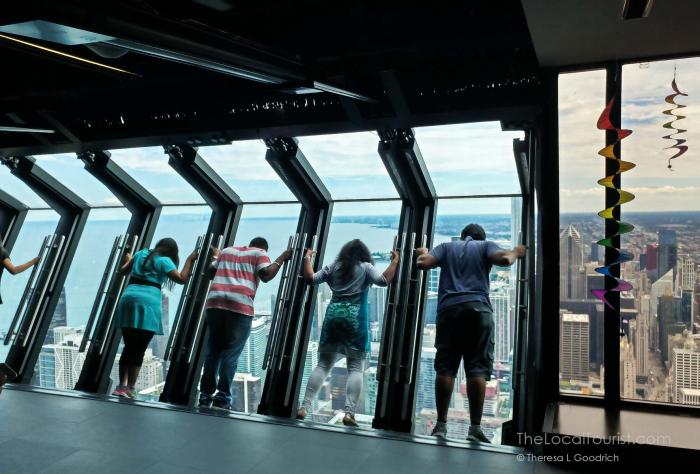 Perched 94 stories above the Windy City in the building formerly known as Hancock, 360 Chicago provides commanding views of Lake Michigan and Chicago's towering skyscrapers, including Willis Tower.
It's definitely a hot tourist spot in Chicago, so get there early to try to avoid lines.
Find tours & tickets to 360 Chicago
Field Museum of Natural History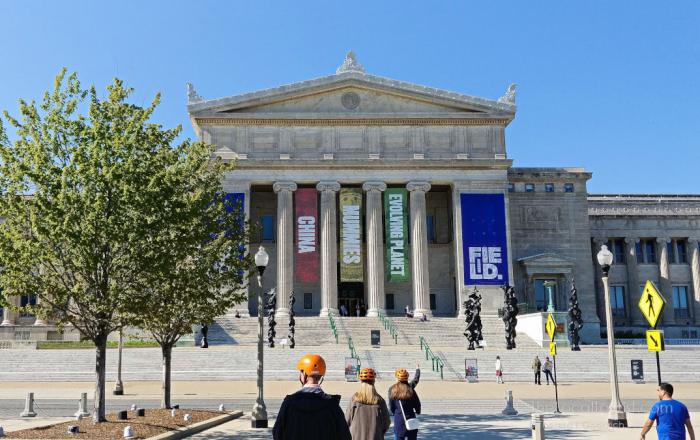 No trip to Chicago is complete without a visit to the Field Museum of Natural History, 1400 S Lake Shore Dr.
The museum tells the story of the lions of Tsavo and covers four billion years of history in its Evolving Planet exhibit.
The Grainger Hall of Gems is a must-see with items like a 3,400-year-old Egyptian garnet and the The King William III Diamond Stick Pin.
Get tickets to the Field Museum of Natural History
Shedd Aquarium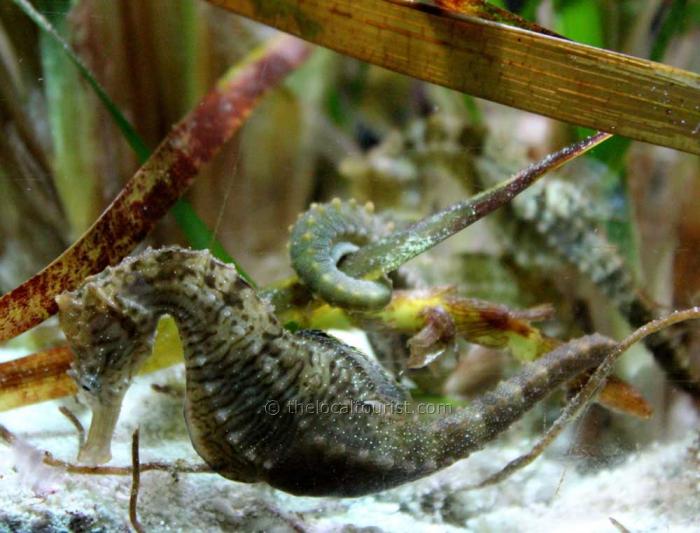 The John J. Shedd Aquarium, 1200 S Lake Shore Dr is one of the most engaging museums and is a top tourist attraction in Chicago.
Not only can you see thousands of specimens of aquatic, mammalian, and reptilian life in the various tanks, you can also see them up close with the Beluga and Penguin Encounters and by being a Trainer for a Day.
There are 52 free days at the Shedd Aquarium year for Illinois residents, so be sure to check the schedule ahead of time to prepare for the crowds.
Get tickets to the Shedd Aquarium
Adler Planetarium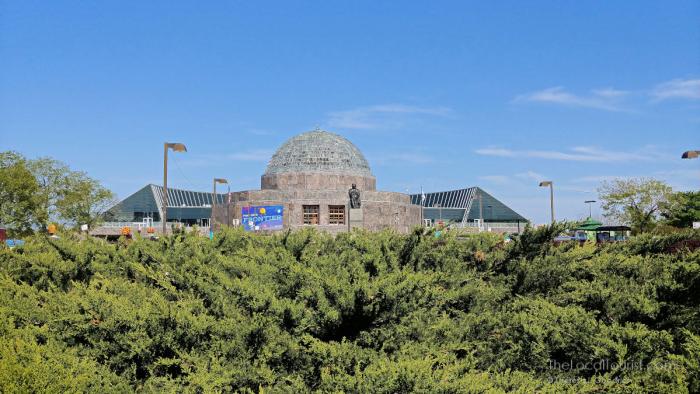 This Chicago museum is the oldest planetarium in the U.S. and features three full-size theaters and several interactive exhibits. It also boasts an extensive collection of historical artifacts that reach back to medieval Europe and the Middle East.
Reach for the sky – get tickets to Adler Planeterium
Lincoln Park Zoo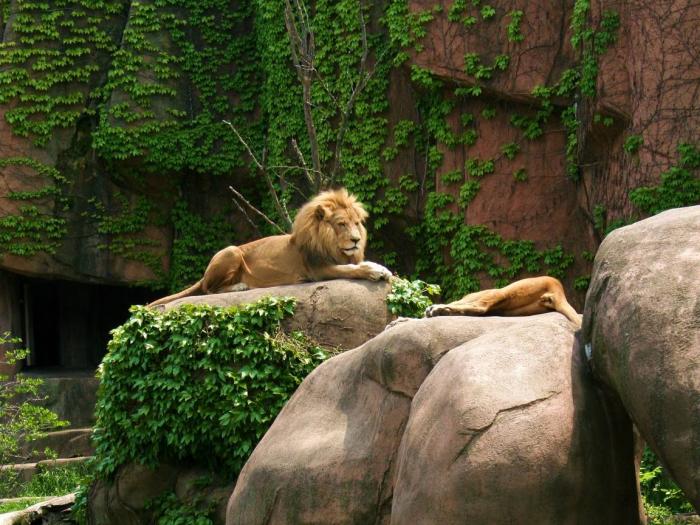 Lincoln Park Zoo, 2200 N Cannon Dr, is a free attraction in Chicago and is open to the public every single day of the year.
The zoo opened in 1868 with a gift of two swans and is now home to everything from aardvarks to zebras. Some of the most popular residents are the polar bears and the gorillas.
City kids also enjoy the Farm In The Zoo which provides the opportunity to see cows, goats, and other farm animals in an urban setting.
Check out our free guide to Lincoln Park Zoo before you go!
---
These top Chicago tourist attractions barely scratch the surface of what you can do during your visit to the Windy City.