Your Chicago Guide celebrates the vibrancy, complexity, and passion of a great American city. 
RECENTLY ON YOUR CHICAGO GUIDE
Read our latest stories about Chicago.
Enjoy this free family tradition that brings out the kid in all of us.
STORIES THAT BRING CHICAGO TO LIFE
Get to know Chicago through the windows of her past.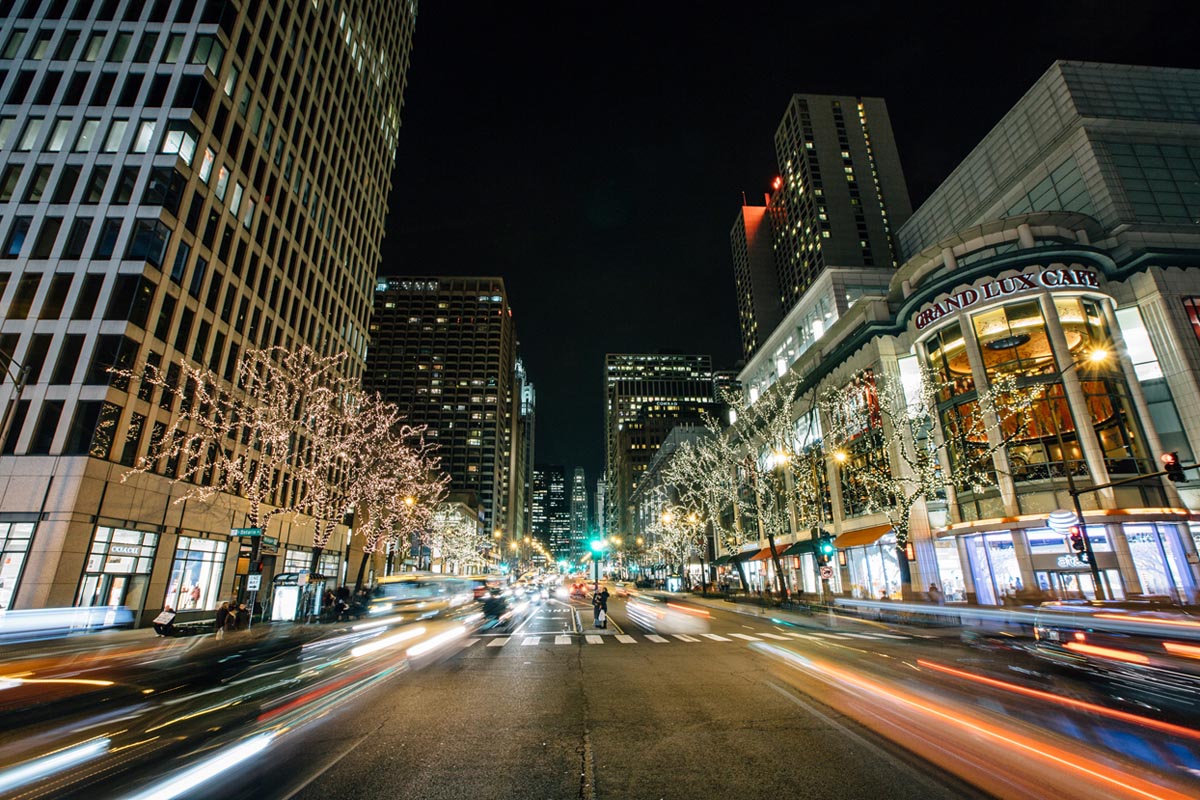 WELCOME TO CHICAGO
Formerly known as The Local Tourist Chicago, we've been covering the Windy City since 2002.
CHICAGO FOOD & DRINK
Hungry & thirsty? These Chicago-area restaurants, bars, and breweries will take care of you.