Your Chicago Guide celebrates the vibrancy, complexity, and passion of a great American city.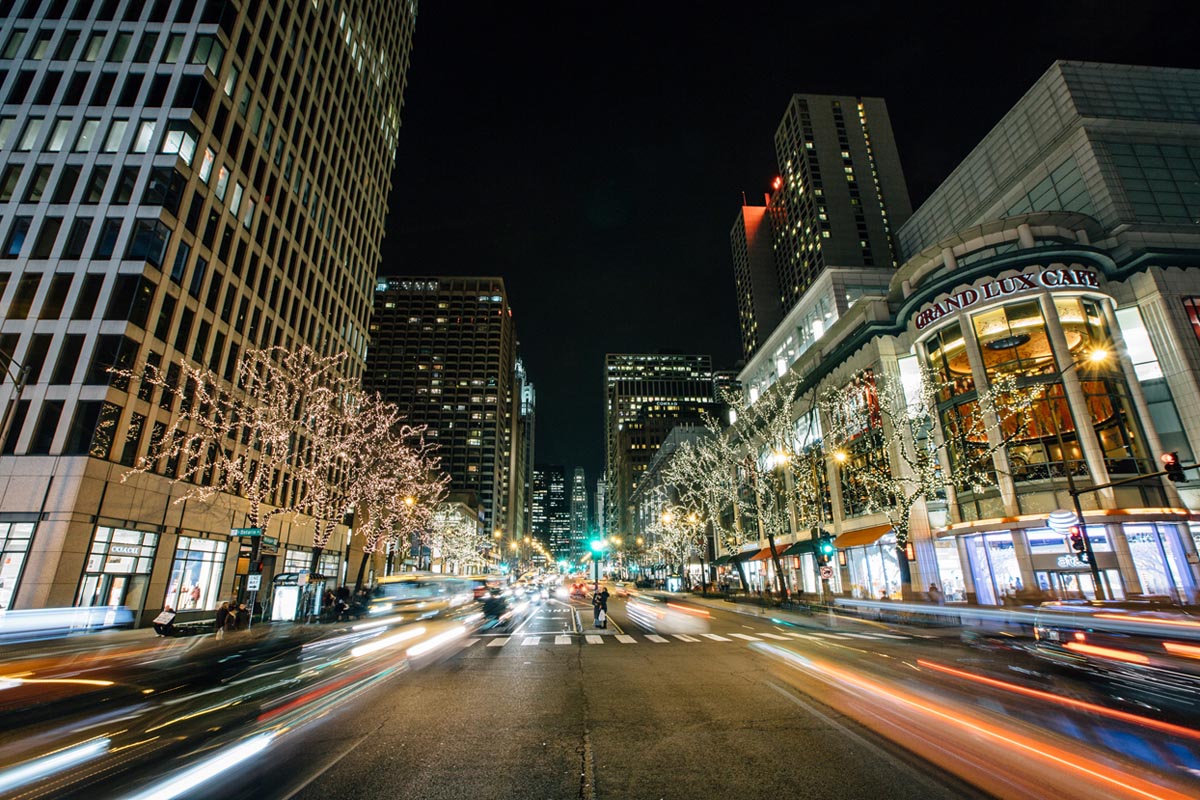 INTRODUCING YOUR CHICAGO GUIDE
Formerly known as The Local Tourist Chicago, we've been covering the Windy City since 2002.
STORIES THAT BRING CHICAGO TO LIFE
Get to know Chicago through the windows of her past.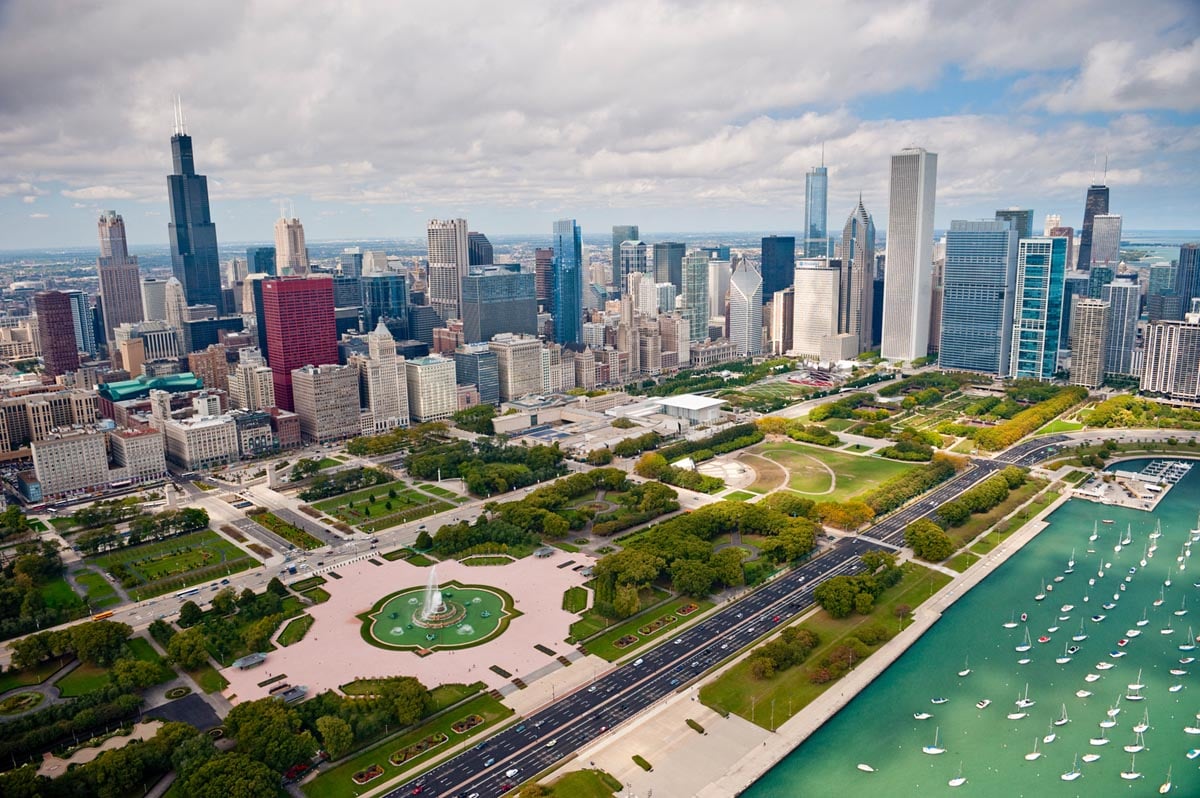 THINGS TO DO IN CHICAGO - AT HOME
We may be grounded, but there's still plenty to do! Check out these ideas for things to do in Chicago – at home.
THIS WEEK'S VIRTUAL EVENTS
Events for week of June 1, 2020
This Week Navigation
CHICAGO FOOD & DRINK
Hungry & thirsty? These Chicago-area restaurants, bars, and breweries will take care of you.