Here's an obvious statement: exploring Chicago can be expensive.
Find more quotes about Chicago
But it doesn't have to be, and just because your funds aren't limitless, doesn't mean you have to miss out on all the fun things to do.
There are many, many ways to visit Chicago on a budget, including discounted attractions, half-price tickets to the theater, food and drink specials, and finding cheaper places to stay.
There's even discounted parking in Chicago.
To help you get the most out of this amazing city, we've listed tons of tools to help you find cheap things to do and visit Chicago on a budget.
How to Visit Chicago on a Budget
Want to save even more? Check out our list of free things to do in Chicago.
This post contains affiliate links, which means when you save money, we make (a little) money, which helps us keep the lights on. Thanks for that!
Save Money at Chicago Attractions and Museums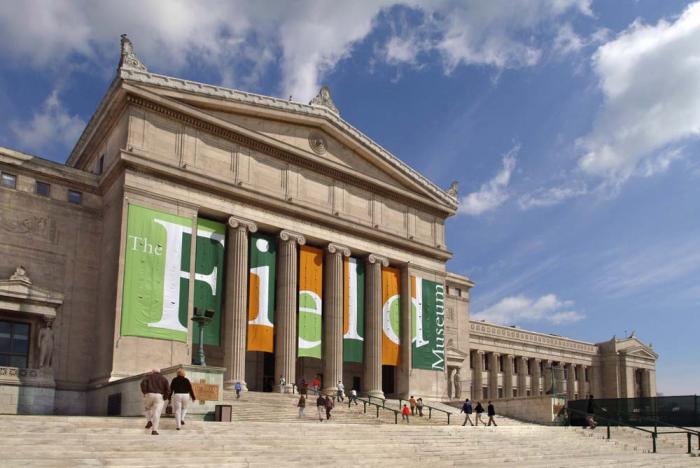 1. Free Chicago Museum Days
If you live in Illinois, you're in luck. Many of Chicago's museums that charge admission schedule many free Chicago museum days for Illinois residents.
Chicago residents also get discounted admission at several attractions, including Adler Planetarium, Shedd Aquarium, the Field Museum, and the Museum of Science and Industry.
2. Kids Museum Passport
If you've got a Chicago Public Library Card, you can check out the Kids Museum Passport, which gets you into several attractions for free.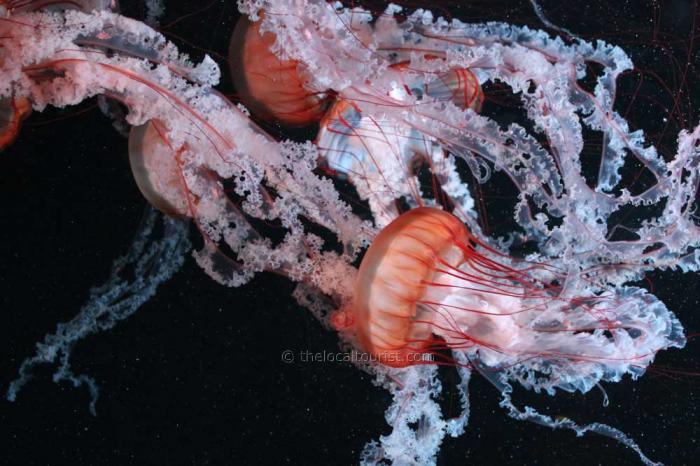 If you don't live in Illinois or Chicago, or if you can't visit during one of the free days, you're not out of luck. There are still ways to visit these attractions on a budget.
3. Chicago CityPass
Chicago CityPass gets you tickets to five of the city's biggest attractions:
Shedd Aquarium
Skydeck Chicago
Field Museum
Your choice of admission to any two of these attractions: Adler Planetarium, Art Institute of Chicago, Museum of Science and Industry, 360 CHICAGO Observation Deck
You can get your CityPass any time, and it's valid for nine days from the date of your first use.
Click here to learn more and get your CityPass
4. Go Chicago Card
With the Go Chicago Card you pay one price and receive free admission to more than 25 Chicago attractions. When you're visiting Chicago on a budget, this is definitely a great way to save money. There are three options, so you can find one to fit your interests, and your budget:
All-inclusive pass
Explorer Pass
Build your own
​That last one is particularly helpful if you've got limited time and money, because you can be specific about the attractions you know you want to see.
Save money on tickets with a Go Chicago Card. Save up to 55% off Chicago attractions – get this virtual pass on your smartphone now!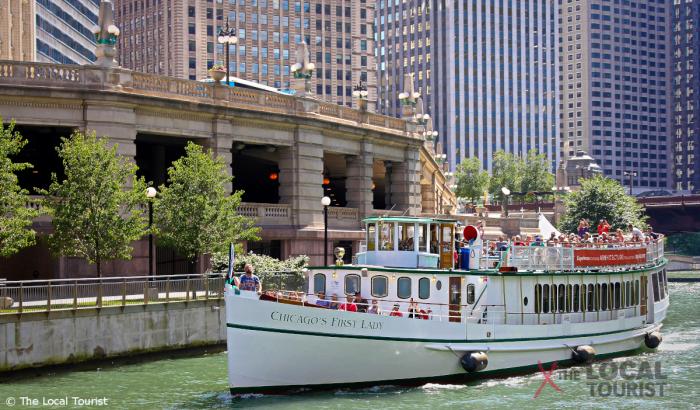 5. Get Your Guide
Get Your Guide is known the world over as a place to buy tickets for attractions, tours, and all sorts of sightseeing fun.
While the ticket prices aren't necessarily discounted, you can see many of your options in one place and how they've been rated by verified users.
For example, a quick glance of what they offer in Chicago includes a Chicago architecture boat cruise, admission to Skydeck Chicago, and a couple of hop-on hop-off tours.
6. TripAdvisor Attractions
Another way to find multiple things to do based on your budget and user ratings is to use TripAdvisor.
They own Viator, so when you book directly through TripAdvisor, you're booking through Viator. We tested it out on a visit to San Diego and it was easy-peasy.
Click here to find things to do in Chicago on TripAdvisor.
Save at Chicago Bars and Restaurants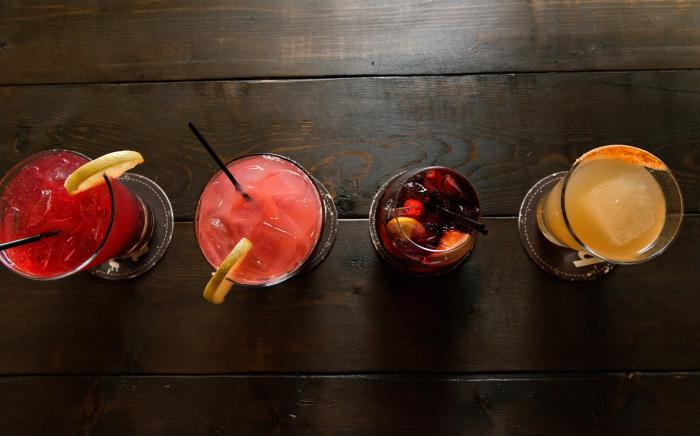 Sure, you could spend $100 and up – per person – at Chicago's best restaurants, but when you're on a budget, that's not really an option. However, you're not stuck with fast food or bologna sandwiches.
7. Chicago Happy Hour and Food and Drink Specials
Several Chicago bars and restaurants offer great food and drink specials. You can get $1 tacos on Tuesday, half-price bottles of wine, $5 pizzas, and 50-cent wings.
Some specials are all day, and some are just during Happy Hour. Taking advantage of these means you can get some pretty tasty food and some drinks to go with it for a lot less than you think.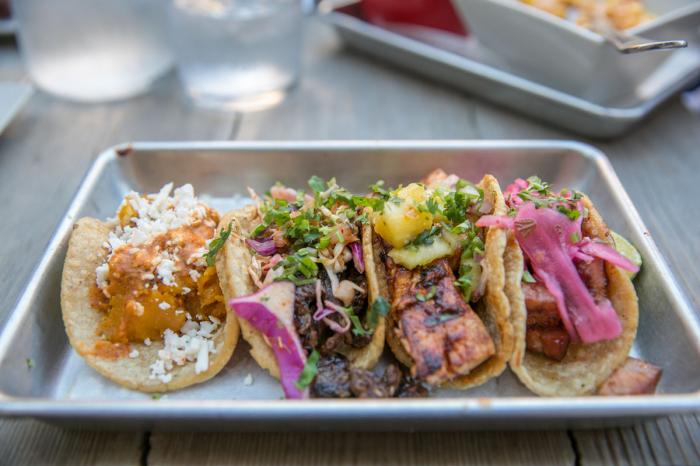 8. Restaurant.com
Another way to save at Chicago bars and restaurants is to buy certificates through Restaurant.com.
These certificates are sold at a discounted rate. For example, you can get a $10 certificate at La Taberna for just $4.
There are restrictions, of course. There's almost always a minimum purchase required ($20 at La Taberna) and they're usually for dine-in only. They're often restricted on the weekends, too, so make sure you read the fine print.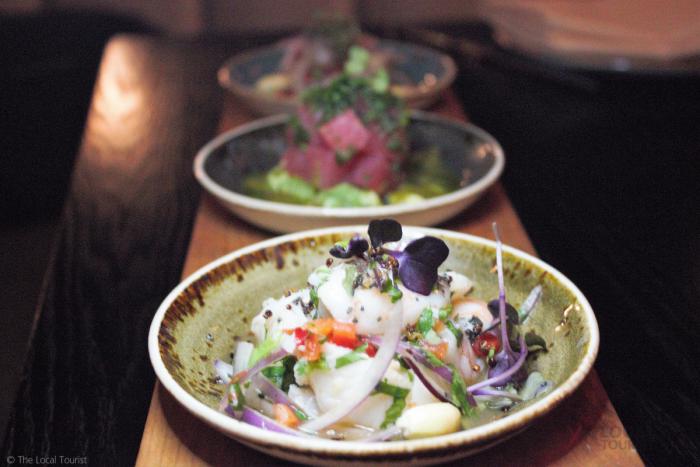 There are nearly 400 participating restaurants within 20 miles of Chicago and nearly 250 in Chicago itself, meaning there are plenty to choose from. Like using TripAdvisor and Viator to save money, Restaurant.com is another good resource for travel outside of Chicago, too.
Click here to browse Restaurant.com and get discounted certificates
Get Cheap Chicago Theater Tickets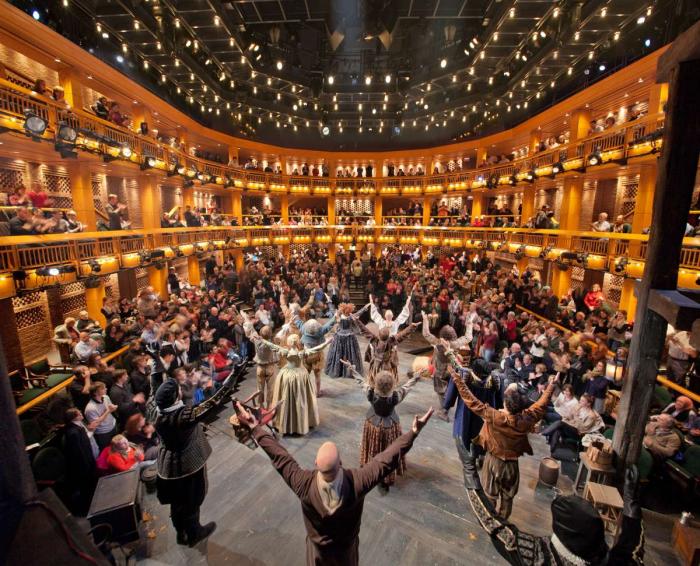 There are more than 240 theaters in Chicago, These range from tiny storefronts scattered throughout the city's neighborhoods to the gorgeous venues in the downtown Chicago Theatre District.
There are theaters that consistently produce critically acclaimed plays, like Steppenwolf and Goodman.
There are short runs of a week, and long-running shows including the vibrant Blue Man Group and the fun Tommy Gun's Garage.
With so many theaters, and so many performances, you could see a show every day of the year, but that would get pretty pricey, pretty quickly.
Fortunately, there are two services that offer discounted tickets to Chicago theater.
9. HotTix
HotTix is run by the League of Chicago Theaters and offers half-price tickets.
Similar to the TKTS Discount Booths in New York City, HotTix operates booths that you can visit to pick up day-of tickets. However, you can also purchase tickets online.
While most of them are for the same day or the next day's performances, you can also find half-price tickets for future dates. Click here to see what's on sale at HotTix
10. Goldstar
Goldstar is another service that offers discounted tickets to Chicago theater and events.
Not only do they have discounts for theater, you can also find cheap tickets to cruises on Lake Michigan, walking tours, and special events like the One of a Kind Show, or the International Gem and Jewelry Show.
Places like City Winery frequently offer discounted tickets through the platform.
All-in-all, signing up with Goldstar is a great way to save money on tickets.
Find half-price tickets and sign up with Goldstar
Where to stay in Chicago on a Budget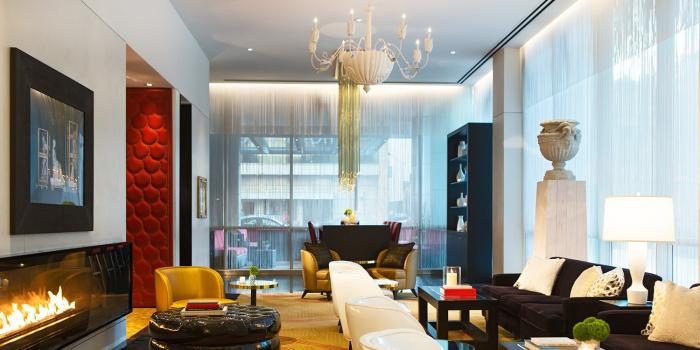 Whether you're visiting Chicago as a tourist, or you're a local taking a staycation, one of the biggest expenses will be where you stay. You can make it less expensive, though, by trying these resources:
11. TravelZoo
If your dates for visiting Chicago are flexible, check TravelZoo first. They find deals all over the world, and there are usually some great discounts in Chicago.
You just plug in where you want to go and the number of people and search for their current deals. You can keep the dates open, or you can choose specific days.
Some deals are discounted rates, and others are included add-ons, like parking or room service. An example of a deal is $99 for a stay at the Gold Coast's Ambassador Hotel.
While you're on the site, you can also find deals on attractions, shows, restaurants, and more.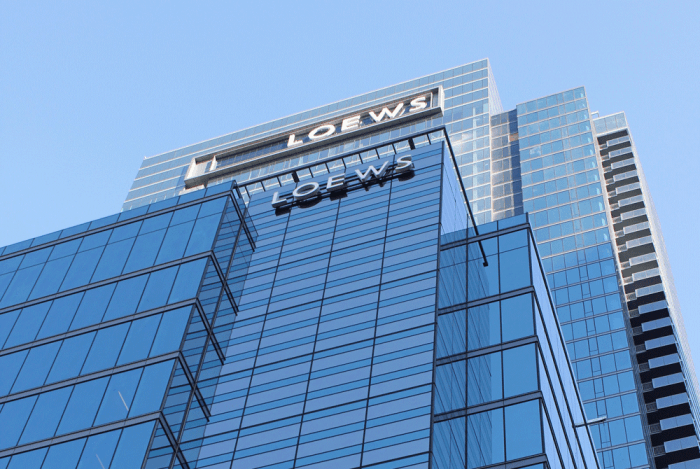 12. Priceline Express Deals
If you're really flexible and price is a big consideration, check Priceline Express Deals. This is a great option to search for where to stay in Chicago on a budget.
You plug in where you're going and when, and Priceline searches for deals up to 60% off.
The only catch is, you won't know which hotel it is until you book it. However, you will see how many stars a hotel has, what brands of hotels are included in that category, how other travelers have rated it, and what kinds of amenities you can expect.
We've used this service a lot, and have had good experiences. It's always exciting to see where we end up!
13. Expedia
When you're looking for where to stay in Chicago on a budget, Expedia is another site that offers discounts on hotels. You can also find savings on flights, rental cars, and things to do.
Find Chicago hotel deals at Expedia
14. TripAdvisor Hotels
For more certainty in your hotel planning, use TripAdvisor. They search more than 200 booking sites to find the best deal.
You can plug in your dates, and also narrow your search by type of property (B&B, hotel, etc.), the specific neighborhood, and amenities like free parking, wifi, or breakfast.
Search for a hotel on TripAdvisor
Pay Less for Parking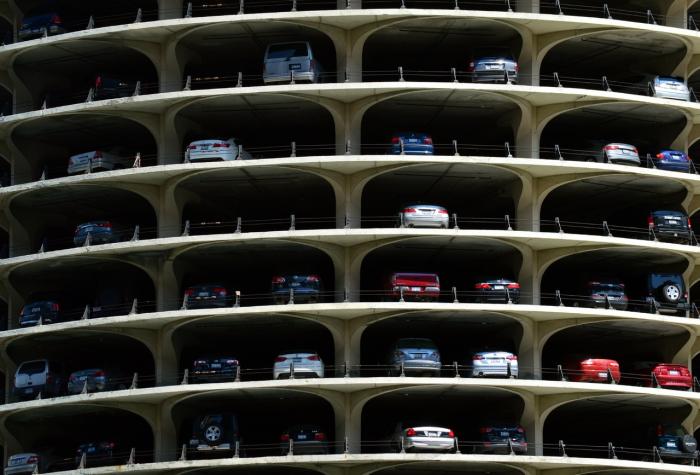 This one's a biggie. It's such a pain, and can be so expensive, we've written a whole guide on parking in Chicago. While the easiest thing to do, especially if you're staying downtown, is just to park at the hotel, it's also the most costly (by far).
15. Use a discounted parking service
Instead of paying full price or trying to find street parking, sign up with a discounted parking service.
You can then search for and book your parking in advance and you'll end up saving a ton of money. Parkwhiz and Spothero both operate in downtown Chicago.
Search below to find cheap parking with SpotHero
---
There you have it! Our top 15 ways to save money and visit Chicago on a budget!