Windy City. City of Big Shoulders. Second City. My kind of town. The City that Works. City in a Garden.
Welcome to Chicago.
The third-largest city in the United States is a wild, wonderful, booming metropolis. It's got Midwestern kindness and big-city grit. It's a cosmopolitan center with first-class museums and some of the best restaurants in the world. There's deep dish pizza, hot dogs, and sports. Incredible shopping, a vibrant music scene, hundreds of theaters and the most breweries in one city. Gorgeous parks and miles of beaches.
In short, Chicago is amazing.
Whether it's your first visit or you're a bona fide Chicagoan, there are so many things to do, places to see, and people to meet how do you know where to start? Welcome to Your Chicago Guide.
Welcome to Chicago
Things To Do in Chicago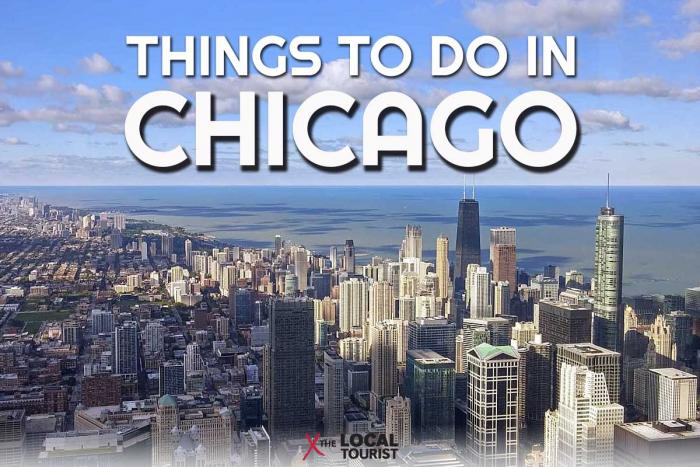 It's almost easier to tell you what you can't do in Chicago than what you can. There are subterranean tours and sky-high observatories, ice skating in the winter and kayaking in the summer. There are ethnic museums, art museums, history museums, and a museum devoted to the science of surgery.
You can stroll through gardens, inside and outside, and commune with butterflies. You like live music? Done. Theater? Every night of the week you can catch a show. Want to lounge on the beach? Break out the sunscreen.
Check our guide to what to do in Chicago and start planning how you're going to see it all.
Chicago Events
Despite shelter-in-place orders and phased reopenings, there are still plenty of events in Chicago. Hosts and businesses have adapted, offering several virtual performances, classes, and concerts.
Check out our Chicago events calendar to see what's happening.
Food & Drink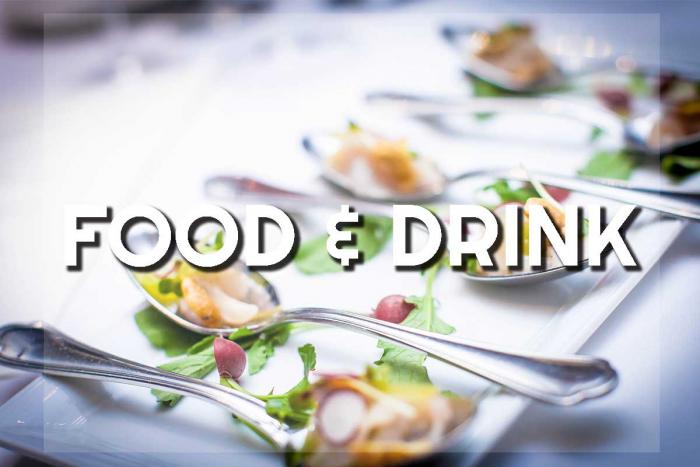 Whether you're in the mood for a classic Chicago hot dog, smokin' hot barbecue, or a refined white-linen experience, Chicago can fulfill your every dining desire.
Thirsty? Then you'll want to check out our guide to Chicago rooftop bars.
Find food and drink in Chicago
Chicago Hotels and Places to Stay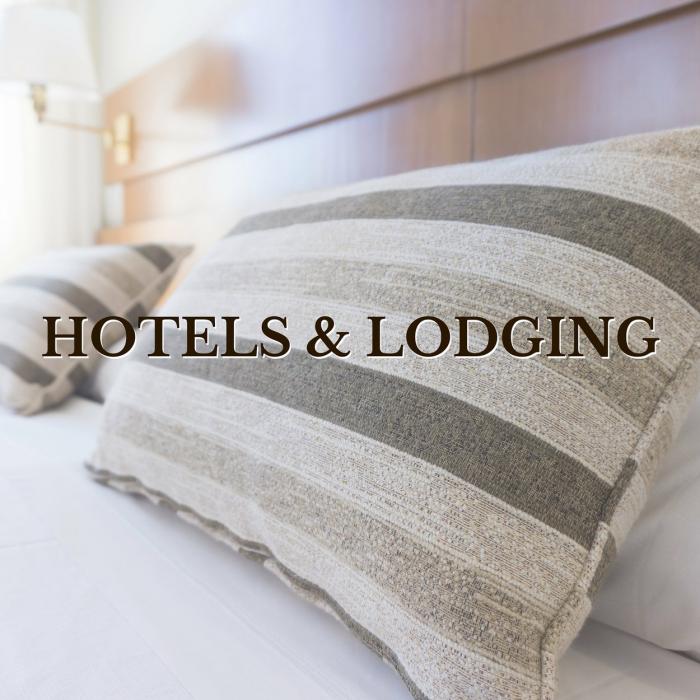 Whether you're looking for an inexpensive place to rest your head, a boutique hotel that oozes charm, or luxurious rooms with all of the amenities, Chicago can accommodate your needs.
Find out where to stay in Chicago
Save Money in Chicago

The one downside to all of those things to do is that it can get pretty expensive. Fortunately, there are many ways to explore Chicago affordably. Here are some resources to help you keep more in your wallet.
Quotes about Chicago
People have a lot to say about Chicago, and for good reason! Here are a few popular quotes about Chicago:
"Chicago's neighborhoods have always been the city's greatest strength." Jane Byrne
"I adore Chicago. It is the pulse of America." Sarah Bernhardt
"It is the most perfect presentation of nineteenth-century individualistic industrialism I have ever seen. Chicago is one hoarse cry for discipline." H. G. Wells
"It's a 106 miles to Chicago, we've got a full tank of gas, half a pack of cigarettes; it's dark and we're wearing sun glasses. Hit it!" The Blues Brothers
"Chicago still remains a Mecca of the Midwest—people from both coasts are kind of amazed how good life is in Chicago, and what a good culture we've got. You can have a pretty wonderful artistic life and never leave Chicago." Harold Ramis
"A lot of real Chicago lives in the neighborhood taverns. It is the mixed German and Irish and Polish gift to the city, a bit of the old country grafted into a strong new plant in the new." Bill Granger, 1983
Read more Chicago quotes
Chicago Facts
Settled: ~1780 by Jean Baptiste du Sable
Incorporated: August 12, 1833 town; March 4, 1837 city
Population: 2.7 million Chicago, 9.5 million Metro Area
Neighborhoods: 77 official community areas and over 200 neighborhoods
Demographics:

White 45%
White non-Hispanic 31.7%
Black or African American: 32.9%
Hispanic or Latino (of any race): 28.9%
Asian: 5.5%
Native American: 0.5%

Languages spoken: ~153
Getting Around Chicago
Chicago has a robust public transportation system, making it easy to get around Chicago without driving.
The CTA, or Chicago Transit Authority, consists of both buses and trains. The legendary "El" tracks circle the downtown Loop neighborhood (which is where the name originates), and buses cover the major and most minor arteries.
The RTA is the Regional Transit Authority. It operates Metra Rail, the train system that takes commuters to and from the suburbs.
Prefer to power your own transportation? Check out Divvy, the local bike-sharing system. You can also rent a bike.
Chicago's Grid System
The underlying structure of the city is a grid, and this is where you'll want to start when figuring out how to get around Chicago.
The numbering system starts at State and Madison. That intersection is in the Loop, which is the center of downtown.
Grant Park is just two blocks east of that intersection. East of that is the shoreline of Lake Michigan, which cuts west as you head north. That means there are more addresses west of State Street than there are east (until you get to the far south side).
The most important thing to remember about the grid is that every 800 is a mile. So, 800 N State Street is one mile north of Madison, and 800 W Madison is one mile west of State.
Over the top of those straight north-south east-west streets are diagonal streets, highways, and the river. These can create some quirky little areas that seem to have a mind all their own and present a bit of a challenge when getting from point A to point B.
Chicago's diagonal streets are a little like spokes on a wheel. On the north side Clark, Lincoln, Clybourn, Elston, and Milwaukee run NW – SE, and on the south side Ogden and Archer run SW – NE.
The highways cut through the city and therefore that nicely laid out grid. Still, there are several ways to get across. As a general idea, every 400 block leads over or under.
The river and its branches also have frequent crossing points. Like the highways, away from the downtown area they're at about every 400. Downtown there are so many bridges you can practically hop from one to the next. OK, not really, but we do have the most movable bridges in the world.
There you have it. Despite all those hinks that make navigating the city a bit wonky, if you remember the grid it really does help you find your way around the Windy City.
Related: learn how to understand Chicago traffic reports
Parking in Chicago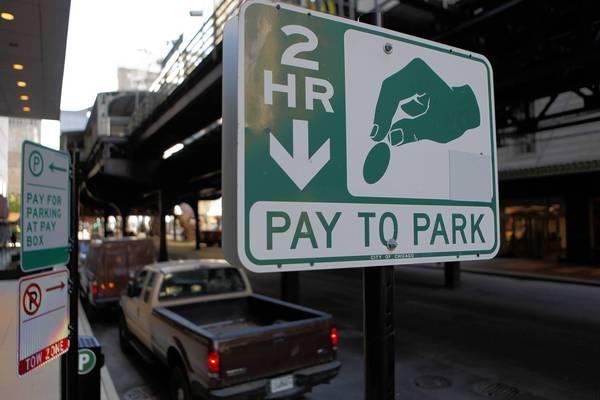 Parking in Chicago is expensive, frustrating, and confusing. Fortunately, there are ways to make it less of all three and The Local Tourist has a guide to help you navigate street parking, parking bans, what to do if your car gets towed, and how to save money on parking.
Check out these helpful Chicago parking tips.
Chicago Weather
"I miss everything about Chicago, except January and February." Gary Cole
Ah, Chicago weather. It's notorious. Cold, blustery, and blizzardy in the winter; hot, humid, and musty in the summer. Then, each late spring and mid-Fall, there are a few absolutely perfect, balmy, sunshine-filled days and they make up for all the rest.
Is the weather really that capricious? Yes. No. Sort of. Generally speaking, June through September are fairly comfortable, although the heat spikes in July and August. December through February are the coldest months, with temperatures below freezing. Things warm up in April and cool back down in October.
While Chicago does get four seasons, spring and fall feel shorter than summer and winter.