Your Chicago Guide's tickets for two to the press viewing of Malapert Love courtesy of The Artistic Home.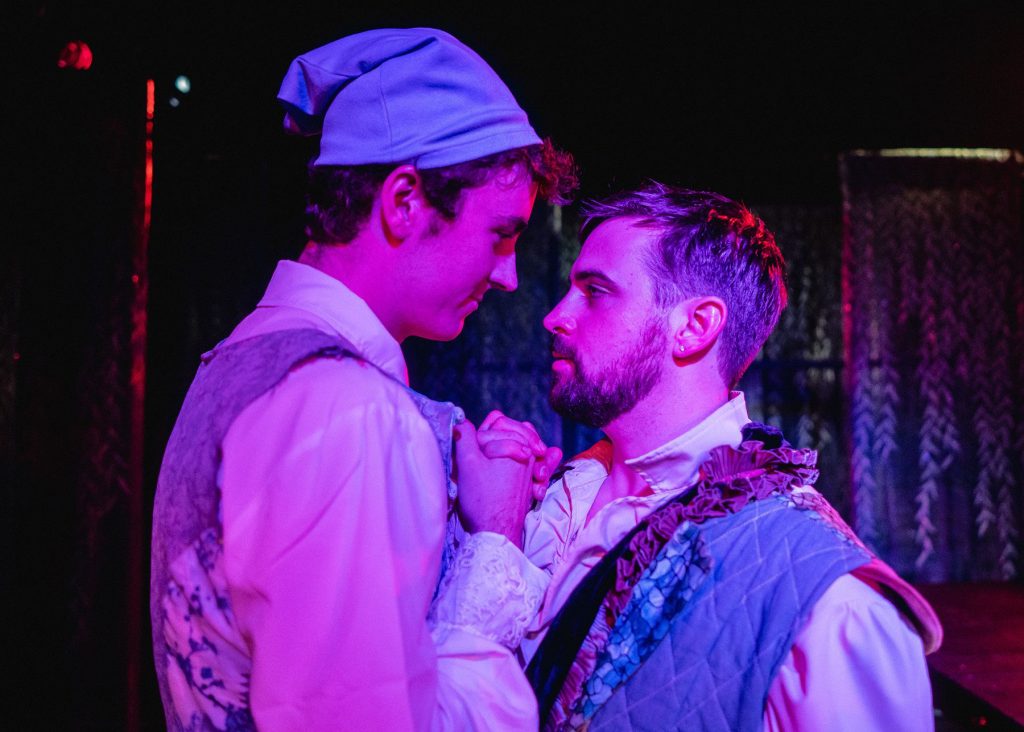 Malapert: boldly disrespectful to a person of higher standing, an impudent person. Malapert Love is a modern response to the tropes, style and structure of Shakespearean comedies. It follows the tangled and farcical action of a group of people who have all fallen in love with the "wrong" person. But is that person really the wrong one? Or are they very, very right in every way imaginable? Through characters' antics on stage, we glimpse the struggle all too real and human.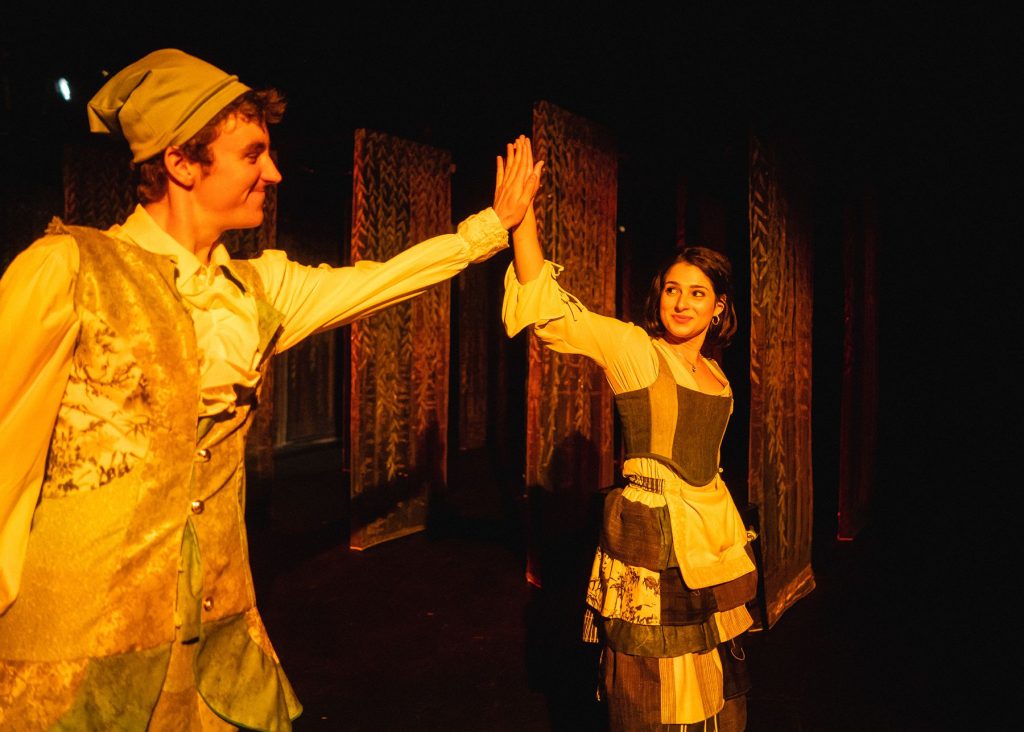 Playwright Siah Berlatsky says: "My writing is very inspired by my experience of gender and sexuality. When I first started writing this play, I was about halfway through high school, and intensely aware of the pressures which were starting to be applied to me surrounding gender and sexuality. The ideas and 'rules' about relationships and identity which were beginning to take more solid shape in those around felt strange, and in many ways comical. Fundamentally, this piece is a rebellion against taking heteronormative society too seriously. In writing it, I hoped to free myself through laughter."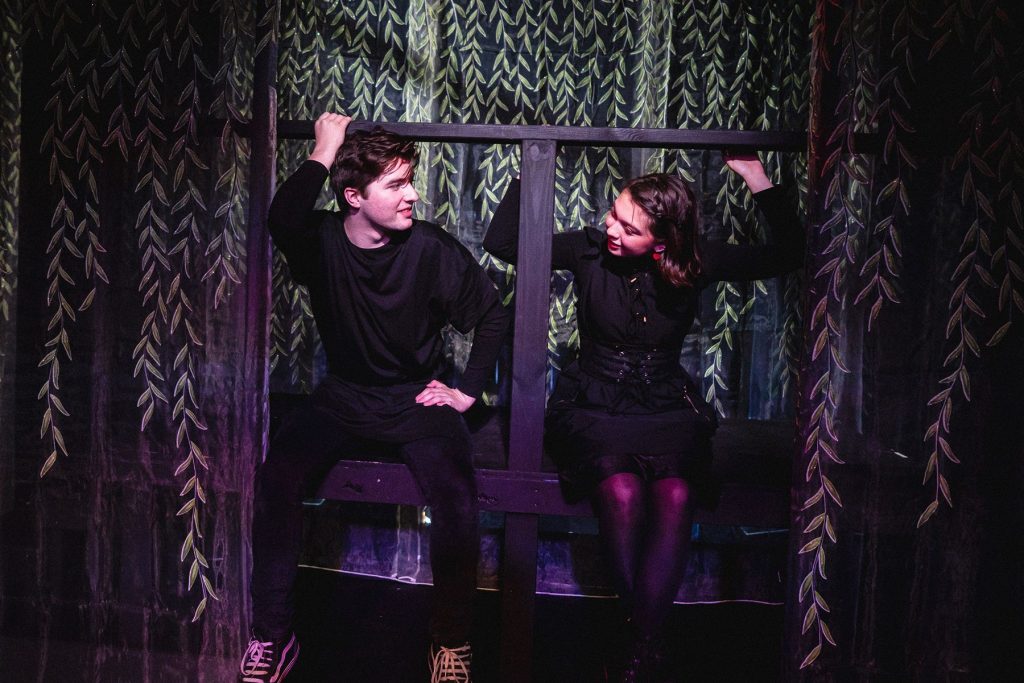 All rules are made to be broken, and none can hold any ground when it comes to love romantic. We are not immune to love's twists and turns that can put our lives upside down in the matter of moments. We laugh and cry, frequently both all, at once, when love sneaks in. And we can't help who we love any more than we can help who we are. Exploring human relationships, Malapert Love does't take itself too seriously. Prepare to be wildly entertained, laughing heartily at the stage action. The cast is well versed in Shakespearean style, infusing crazy antics of the bard in every verse. The storyline is old as time, yet it is also decidedly contemporary. Girls, boys, pronouns of every kind are expertly tossed together in a kaleidoscope of banter throughout Malapert Love. The dialogue is fast and witty, don't sleep on any of it. The play flies by in a blink of an eye, amid peals of audience laughter so thunderous, the cast has to wait them out to continue.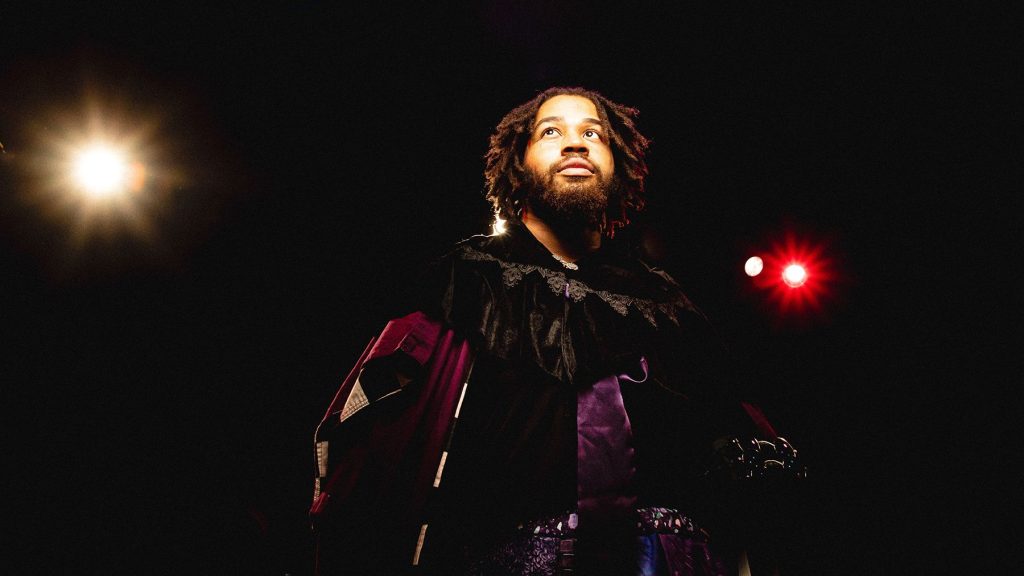 The Artistic Home creates theatre that explores and celebrates the truth within us. Through extraordinary acting, the company seeks to ignite an audience's imagination, to reach deep into the primal, to send tremors through the intellect. The Artistic Home strives to give birth to unforgettable moments by working in an intimate space, and to touch audiences who are increasingly distanced from human contact. The company readdresses the classics and explores new works with passion. It is a home for artists, where they can shape, develop and strengthen their artistic voice. Siah Berlatsky is an author, actor and director in Chicago. We are bound to hear this playwright's voice again and again.
The Artistic Home's Malapert Love is currently playing through December 11th, 2022, at The Den Theatre, 1331 North Milwaukee Avenue, in Chicago's Wicker Park neighborhood.
Tickets are now on sale at thedentheatre.com or by calling (773) 697-3830.