In 2008 the City Of Chicago hosted its first Chicago Restaurant Week. Modeled after New York's, it featured a small group of restaurants that offered prix fixe menus at lunch and dinner for $21.95 and $31.95 respectively. Now it's 2018 and over 370 restaurants are participating in this dining extravaganza.
The quantity of participants isn't the only thing that's increased; it'll now set you back $22 for lunch or brunch and $33 or $44 for dinner, depending on where you go. Still, considering the cost of dining out these days, that's a good deal for a three course meal and a great opportunity to try the city's amazing culinary scene.
(Note that beverages, tax and gratuity are extra, and be sure to tip your server based on what the meal would normally cost.)
For two weeks, from January 26 through February 8, you can try to hit as many places as you're able to fit into your schedule and your wallet. Some, like Tortoise Supper Club, are even extending the deal through February 11, which means your pre-Valentine's Day dinner just got a little more affordable.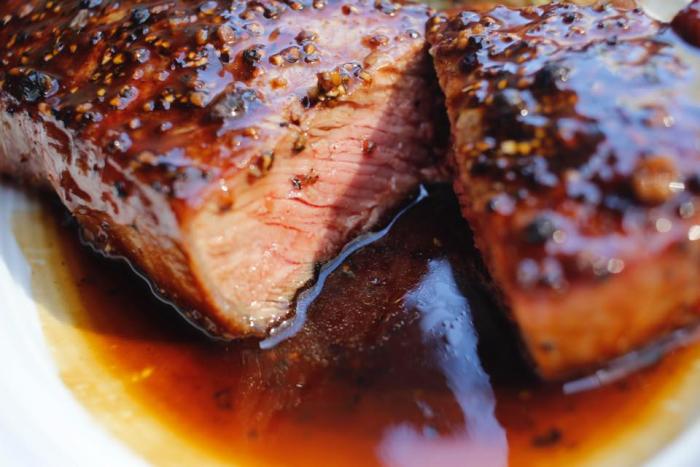 In addition to Tortoise Supper Club, which is offering a smoked trout caesar salad, an 8oz filet mignon, and the restaurant's signature Tortoise Pie, here are some more places we've got our eyes on:
Beacon Tavern is offering both lunch and dinner, offering items like Peekytoe Crab Dip and Berkshire Pork Shoulder.
Entertainment Cruises adds amazing views to your restaurant week checklist with a two-hour cruise on Lake Michigan aboard the Spirit Chicago.
Wine aficionados can't miss The Boarding House, owned by Master Sommelier Alpana Singh. This multi-level restaurant has 450 wines on its bottle list, so you're sure to find the perfect pairing for your Faroe Island Salmon or your Torchio Pasta, made with truffle cream sauce.
Split-Rail has a fun spin with a Friends vs. Seinfeld menu, featuring two five-course dinners paying homage to the popular 90's sitcoms.
In a city that's now filled with steakhouses, Gene & Georgetti is the original. You won't want to miss this opportunity to try their charred octopus, New York strip, and tuxedo mousse cheesecake.
Experience a Michelin-starred restaurant for less than $50 per person when you add Naha to your Chicago Restaurant Week itinerary. You can dine on her excellent Contemporary American cuisine at either lunch or dinner.
With Chicago Restaurant Week, Chicago really is your oyster. And your dry aged steak. And your linguine and clams and cave aged cheese and …
Visit Choose Chicago to see which restaurants are participating, You can search by name, by cuisine, by area, and which meal they're serving.
Bon appetit!