You Chicago Guide's two 4-day media passes courtesy of Windy City Smokeout and Lettuce Entertain You Enterprises.
Two-time winner of the Academy of Country Music Awards "Festival of the Year," the Windy City Smokeout celebrated its 10th anniversary with some of country music's biggest names and up-and-coming talents last weekend.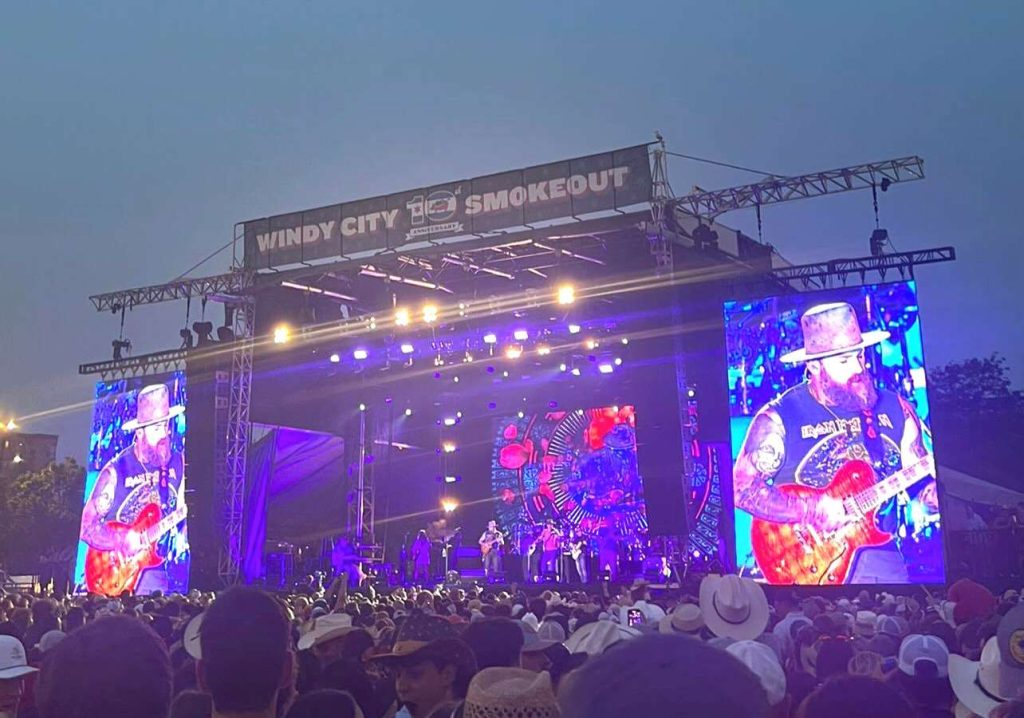 The smoke of many BBQ rigs cleared. The stages have been dismantled. The street barriers removed. United Center has been returned to its everyday look. But the memories made at Chicago's annual BBQ and country music 4-day summer festival, those memories will last a lifetime. Sold out across the board, tickets to the festival were difficult to come by, and with good reason. Windy City Smokeout has always had something to offer to every person, who crossed those gates.
Many come for the country music. Some of the industry's biggest names take to the stage every year at the Smokeout, drawing crowds of fans clad in cowboy boots and denim. Some of the heavy hitters this year included Luke Bryan, Darius Rucker, Zach Bryan, and Zac Brown Band. Though truth be told, for our money, nothing could beat spellbinding storytelling and powerhouse performances of 23-year-old phenom Bailey Zimmerman. We are also big fans of Jo Dee Messina, whose set was absolutely fantastic.
But who are we kidding? We were there for the food. The music talent at the Smokeout was matched by some of the best craft beer and barbecue from around the country. This year's barbecue line-up featured 30 of the world's best pitmasters, including eight new teams, offering a mix of new school and old school barbecue dishes throughout weekend. We are always stomping for our home town heroes, Smoque BBQ and Bub City, who regularly bring the heat! Smoque's smoked brisket is as yet unrivaled in our opinion. And Bub City's burger was outstanding. But such revered establishments as Salt Lick BBQ from Driftwood, TX and Ubons BBQ from Yazoo City, MS were slinging 'Q from their rigs.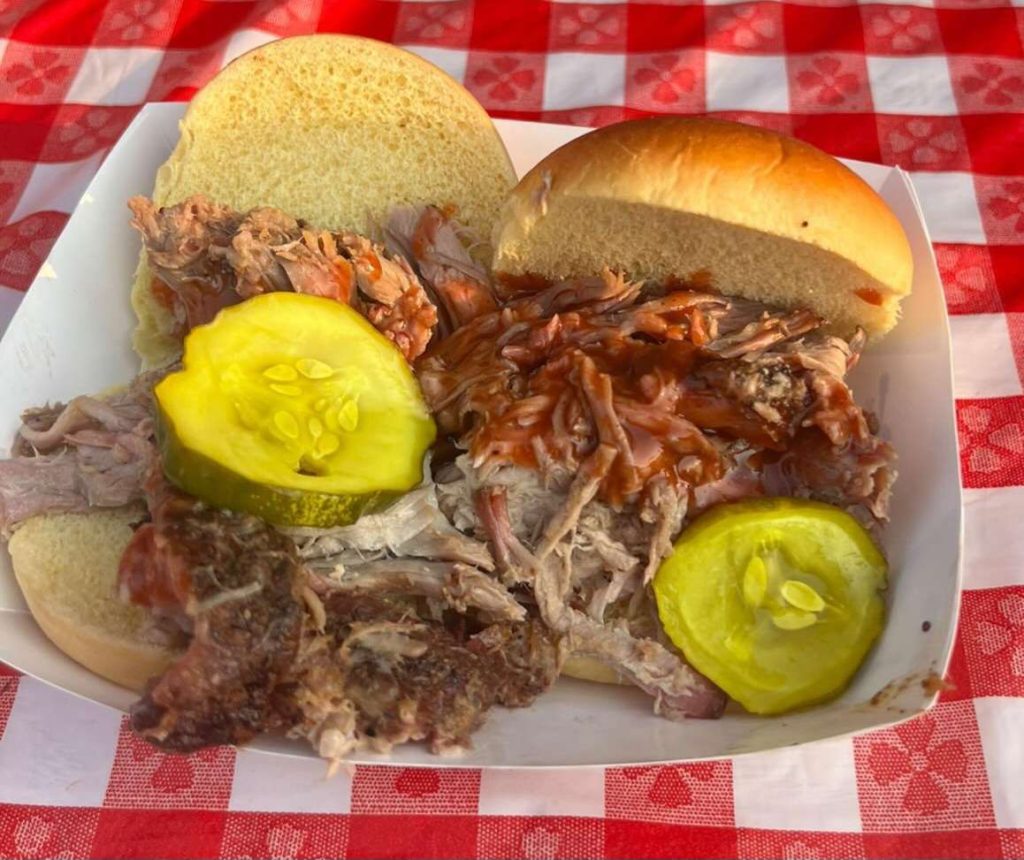 Beer was the name of the game at the Smokeout, no doubt. Massive beer hall tents were pouring everything from Shiner to the latest craft brews from around the country. For our money though, we preferred the lounge from the folks at Three Dots and a Dash, an excellent tiki cocktail bar located in River North. The festival got hot in the blazing sun, so the icy tiki drinks were just what the doctor ordered.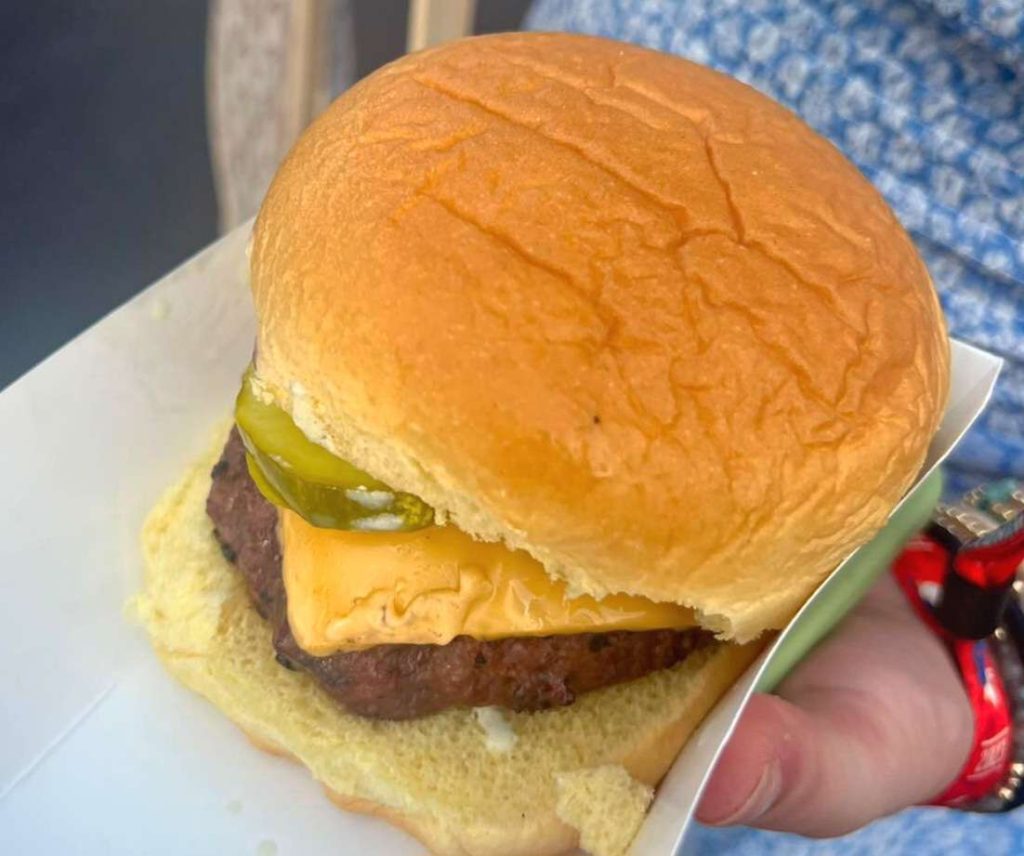 Don't kid yourselves, Windy City Smokeout attendance comes with a hefty price tag. General Admission 4-day pass (which gets you entry through the gates, but nothing else) tops at about $350 after fees. The BBQ from the vendors range from $10 to $20 per item. And drinks aren't cheap either. It is an investment, no doubt. Start saving your dollars for next year and take our advice: grab those Early Bird sales that start in the winter. Is the festival worth that price tag? For all of the top BBQ and country music talents to be gathered in one place at once, we think the festival is quite the event. If you believe in BBQ and love country music, dust off those cowboy boots and plan to attend in 2024.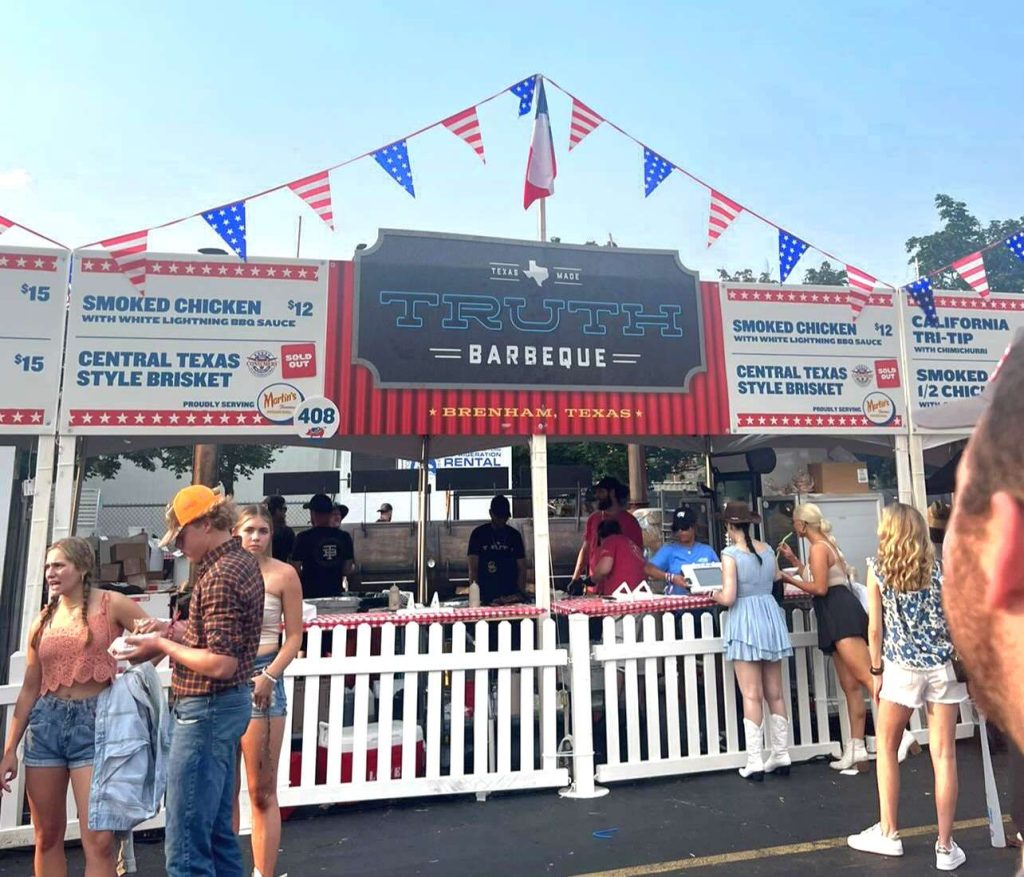 Windy City Smokeout is held annually in July in the parking lot of the United Center, 1901 West Madison Street, in Chicago's West Town. Keep your eye out for 2024 lineup and tickets here.