One of my favorite dishes in the whole wide world is gyros, especially in Chicago's Greektown. Sadly, once we moved to the suburbs it was no longer a quick trip to get my fix.
While there are several restaurants in the hinterlands – I mean, suburbs – that offer my beloved dish, it wasn't the same. If it was going to be different than Greektown, then I might as well figure out how to make gyros on my own. That meant learning how to make pitas, tzatziki, and the loaf of meat itself.
Every now and then I do need to spend a whole day cooking. It's my love language and a reprieve from constant computer work. So, I set to it and began practicing and refining. How could I replicate that Greektown goodness in my own kitchen?
There was a lot to figure out. First, I don't have a spit, nor a budget to buy 276 pounds of lamb, which is the exact amount required (slight exaggeration) if you're going to make one of those cones o' meat.
How could I get that unique texture? Fortunately, J. Kenji Lopez-Alt had done it already. His post on Serious Eat's The Food Lab goes into the science behind the method. I've tried several of his recipes and he's never steered me wrong.
Kenji's recipe uses all lamb. Since that's pricey, I've adapted it to use ground beef and pork, ground beef and lamb, and all ground beef. The key is to have an adequate amount of fat, which is why a little bit of bacon is thrown in. (Plus: Bacon.)
Speaking of bacon…check out this recipe for the best potato salad EVER.
Then there's the tzatziki. Oh, my, have we eaten a lot of super tart, super tangy yogurt and cucumber sauce. Figuring out the ratio of yogurt, lemon, dill, etc., was pucker-inducing on several occasions. But I finally nailed it!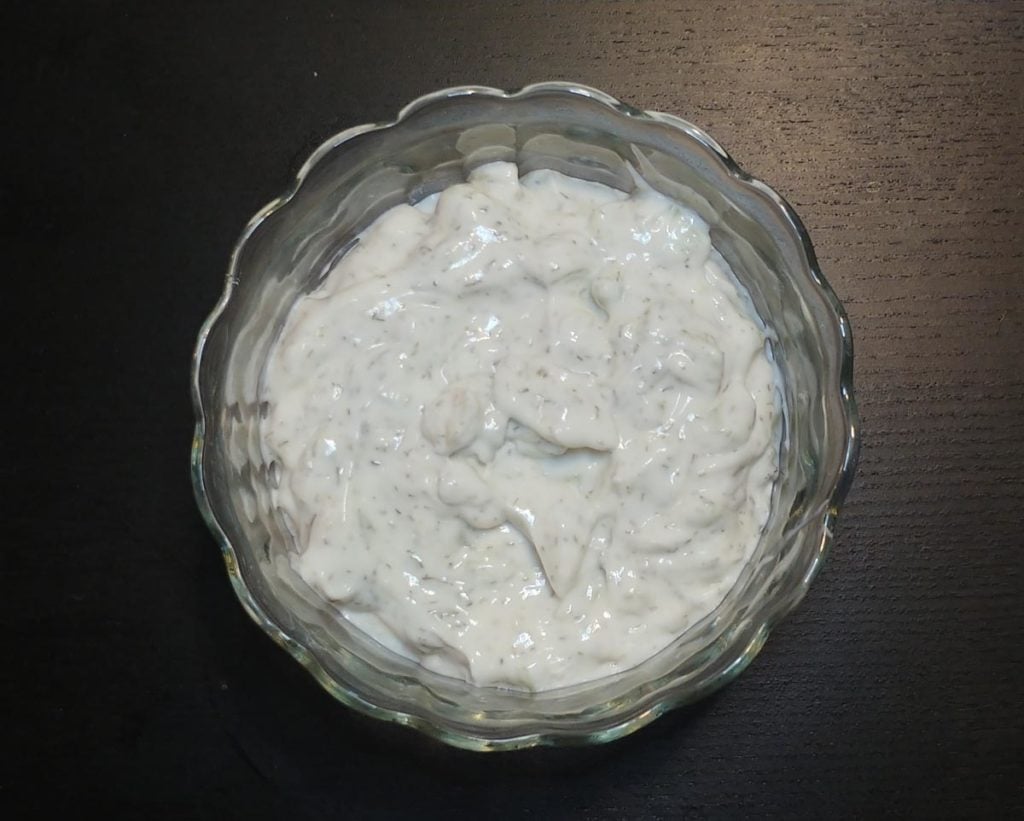 Finally, the pita. Oh, that wonderful wizard of the bread world. The first time one of my pancakes puffed up like a blowfish was one of the happiest cooking days of my life. Seriously – it's like I figured out how to make a souffle or something. But like the gyro meat, I didn't figure it out. This time it was the New York Times' David Tanis. His recipe is easy and makes the perfect pita.
Homemade pita bread, topped with homemade gyro meat, topped with homemade tzatziki yogurt sauce, and finished with tomatoes, thinly sliced onions, and feta? Heaven!
Enough chatter. If you want to bring a little bit of Greektown home to you, click the picture below for the full recipe on how to make gyros.
Like this? Save it for later!