The Globe Pub is known for two things: football and beer. After our Chef's Table event, you can add tasty food to that list.
Since 2004, this Northcenter standby has been the place to catch the game. Which game? Whichever one you want. As they say, "we'll do everything in our power to get it for you. With 20 televisions, Direct TV, streaming services, and Comcast receivers there is not much we cannot pick up."
They also have an incredible beer list, and were one of the first true craft beer bars in Chicago. In fact, the first two AlphaBeer events took place in their back room.
There's been some renovation recently, and that back room is now the kitchen. With a new kitchen comes a new menu, and we got to try it! This is not your traditional bar food.
Plus, in a world of frequently changing chefs, it's refreshing that they've still got their original. Chef Nate Castro has been with The Globe from the beginning. Now Chef Nate, General Manager Megan Kosmensky, and consulting Chef de Cuisine Ryan Pugh have curated a menu of fan favorites and new items that expand beyond traditional pub fare. Chef Pugh's resume includes Untitled Supper Club & Tru.
We tried several items from their menu paired with craft beer. Their selection changes based on the season and availability, so be sure to ask for recommendations when you visit. They'll get it right.
Take a look at their delicious cuisine, and then stop into The Globe Pub, no game necessary.
Chicken Fingers
Steak Nachos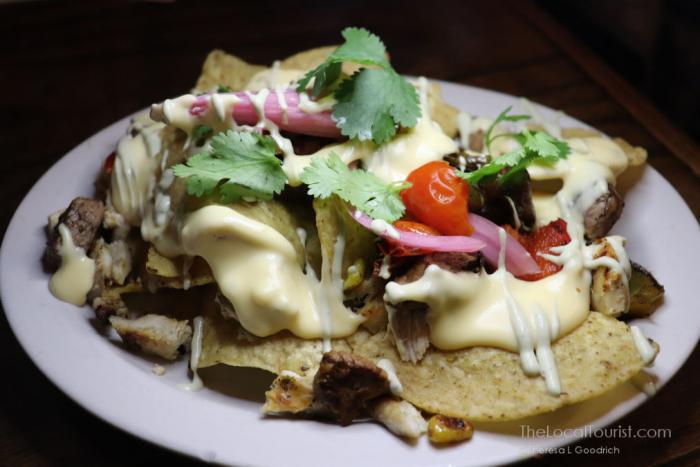 GIGANTIC Pretzel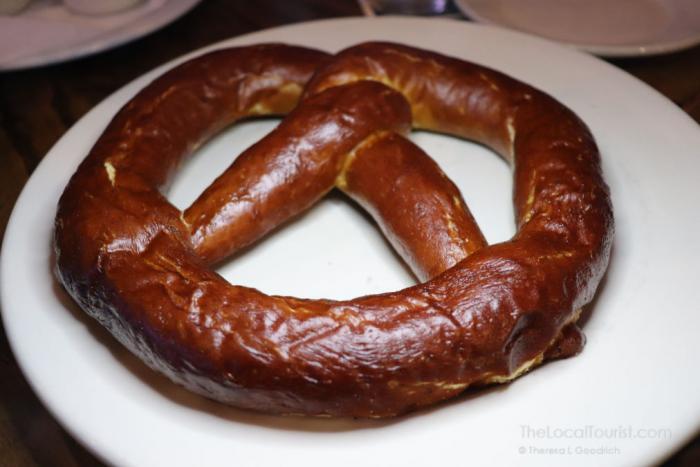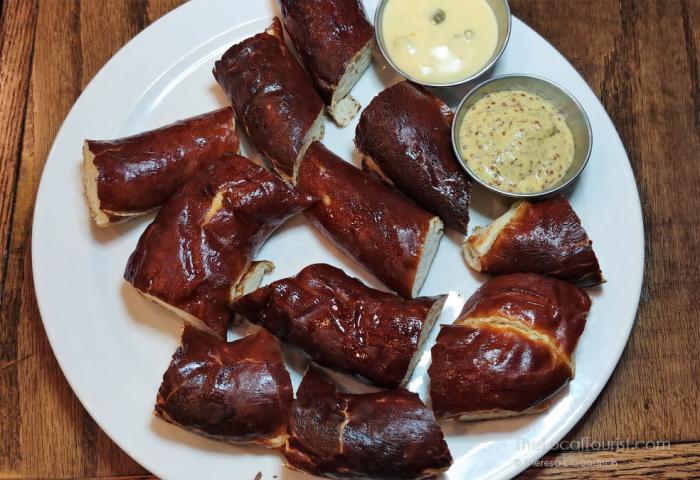 Blackened Chicken Cobb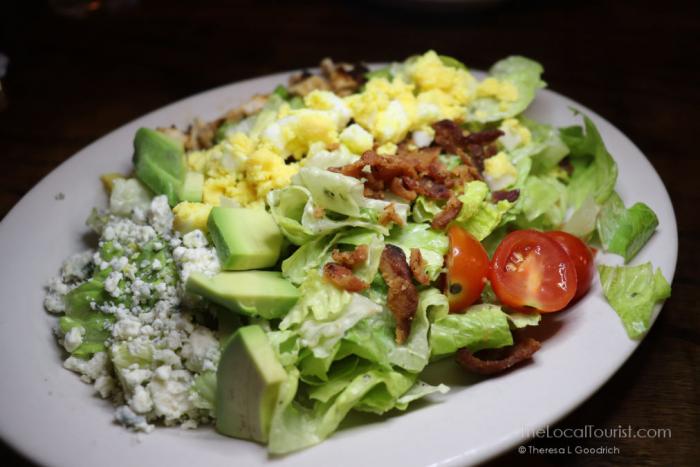 House Salad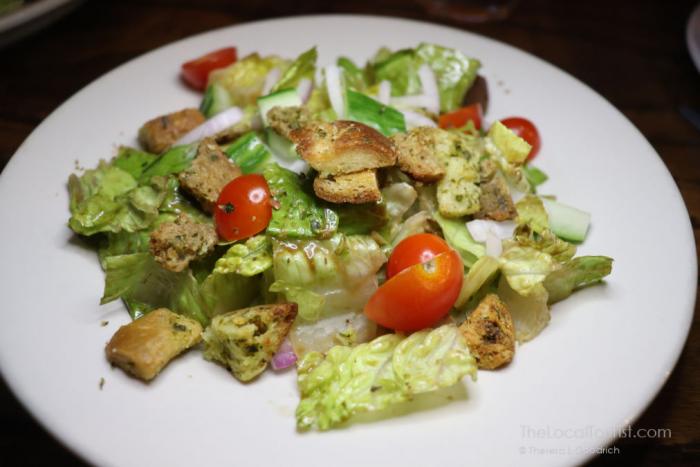 Beef Sliders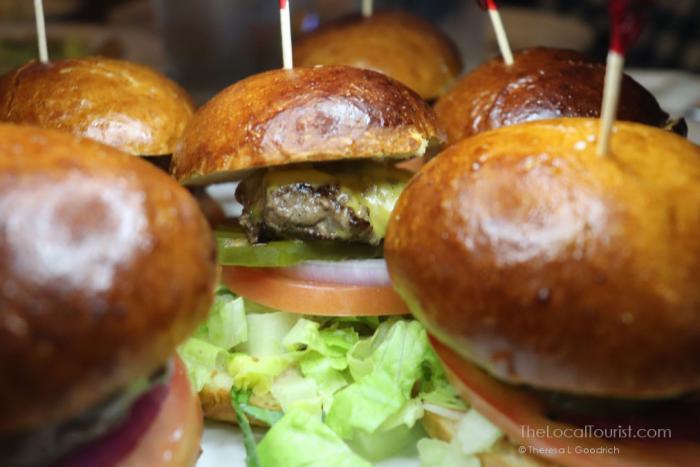 Impossible Sliders
Fish & Chips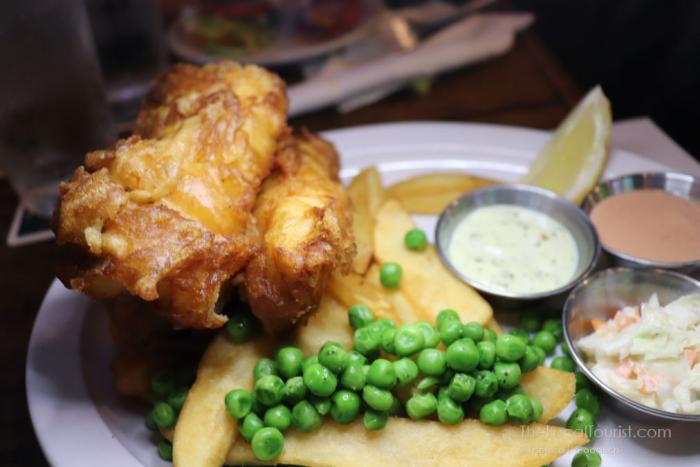 Bread Pudding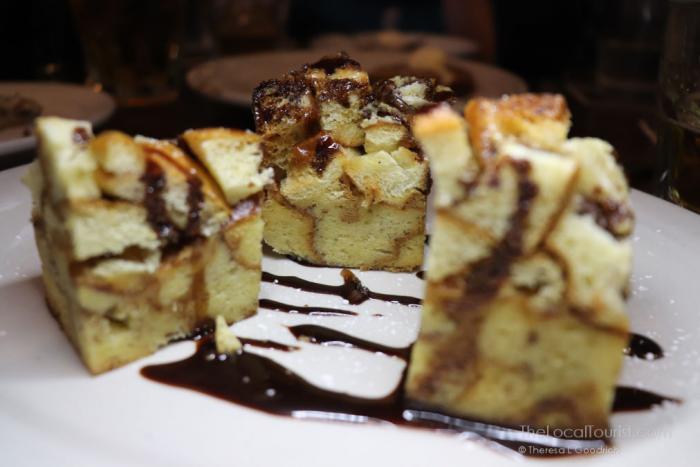 Skillet Cookie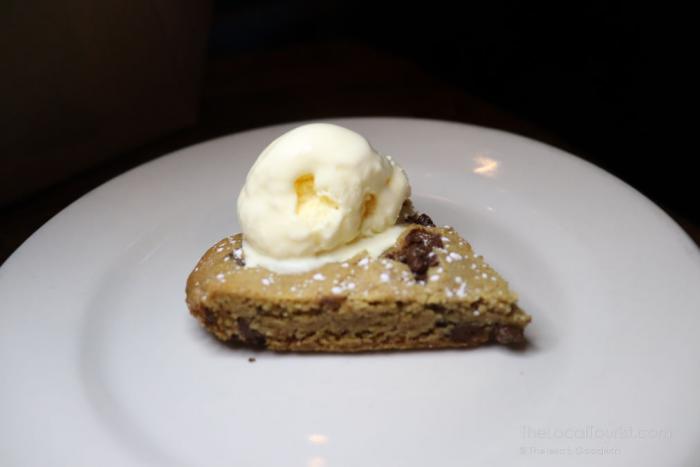 The Globe Pub is located at 1934 W Irving Park Rd, Chicago, IL 60613